24/7 AVAILABILITY
HONEST PRICING
FAST RESPONSE TIME
CUSTOMER SATISFACTION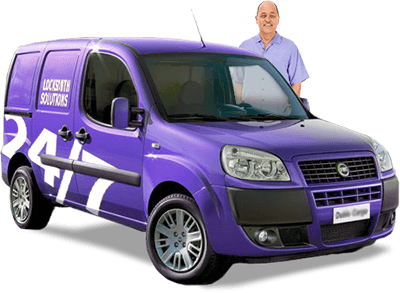 Tone Locksmiths of London
London residents trust Tone Locksmiths of London and have been doing so for nearly a decade. We provide a full range of business and home security solutions, including 24-hour locksmith services, lock upgrades and security systems installations. You can call us today to consult with our security experts and we will do our best to improve your home security, whether it is by switching out the door lock, installing residential alarm systems or by helping you to regain entry after a lockout.
Trained and Experienced Locksmiths
Tone Locksmiths of London bring you the latest word in the field of home security, for up-to-date security solutions and tried and tested products. You can trust Tone Locksmiths of London to provide you with great results due to our many years of knowledge in locksmithing and our proven track record.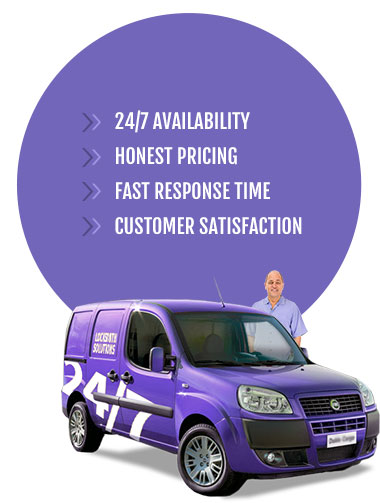 Reliable Locksmith in London
Tone Locksmiths of London are the number one locksmith provider in London. forget about locks jamming, we can get you inside again in just a few minutes. Improve the safety of home with updated doors and latest biometrics make burglaries thing.
Emergency Locksmiths
With us you know you're safe and that your back is covered. We've got our 24 Hours Emergency Locksmiths, We are standing by ready to assist you within a matter of minutes, so you can really know how it feels to be safe.
Tone Locksmiths of London - Locksmith service 24h
Some would say - they work 24/7 including holidays and festivals. Correct. Moreover, they must arrive as fast as possible.
The urgency is associated with the specifics of household security, namely, ensuring the safety of people and assets. For example, somebody is locked in or the office had been burglarized. The principle of our Tone Locksmiths of London is the quick as possible arrival of an emergency locksmith on your demand at the chosen address and troubleshooting on the spot. Means, that if you are locked out after work, you can expect the service of Tone Locksmiths of London even at 11 p.m.
Note: it will save plenty of time if you give all the information about your case beforehand, so the expert can take the needed toolset or even advise you on some actions to conduct for the improvement of your home security prior to his visit.
To provide you with top-class locksmith service our London lock service specialists have a whole set of professional equipment in their arsenal. We guarantee all our services, which is the key to further long-term operation of locking mechanisms.
When do you need our emergency Locksmith? If you:
are locked out
need burglary repairs
can't get into your car with the keys locked inside
fast uPVC door and window lock repair
can't extract the broken key, etc.
The options of preliminary estimation and getting an appointment are available.
Remember to call right away for reliable 24 hr emergency locksmiths in London on 020 7993 8466.