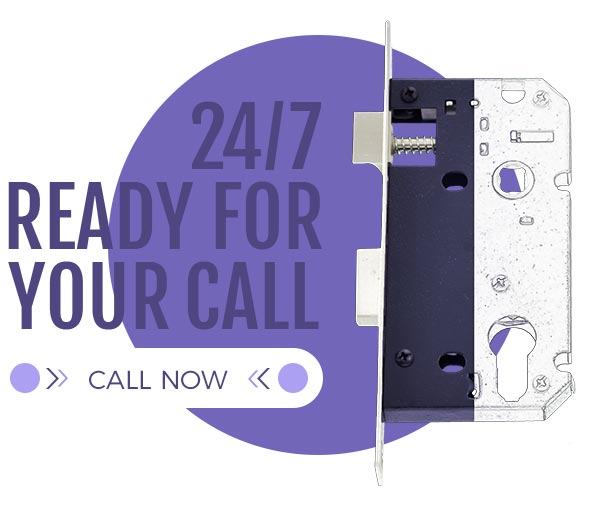 Emergency Locksmith in London
In case of a lockout at home, in your car, or office, contact our 24/7 emergency locksmith service in London for immediate assistance. We have mobile locksmiths available 24/7 and within 30 minutes.
24hr Emergency Locksmith Services
People with keys locked inside their homes or vehicles and those whose keys were lost or stolen are the most common emergency calls that we get. Because these emergency locksmith situations are not possible to anticipate, you can be caught off guard.
Our Emergency Locksmith Services Include:
Home Lockouts
Car lockouts
Jammed ignition key extraction
Safe Opening office lockouts
Broken lock repairs
Lock replacements
Burglary Repairs
Whenever you need an emergency locksmith service, we can help you. We have local locksmiths in almost every neighborhood across London. In addition, our locksmiths are equipped with every locksmith tool they might need in nearly any situation. If you call our emergency locksmith, we will immediately send a mobile locksmith within 30 minutes to fix your locksmith issue.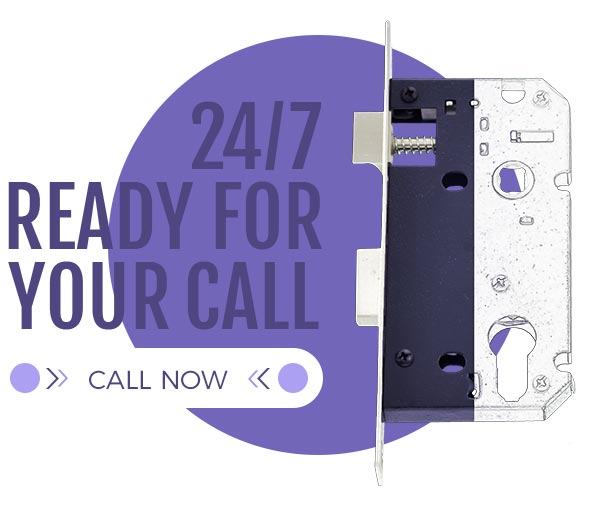 Emergency Car Locksmiths with Fast Response
In the past 20 years, manufacturers have added numerous security features to our cars to make them safer. But they've also become more technologically advanced. You should consider hiring a car locksmith professional to resolve your particular problem. Regardless of the situation, our auto locksmiths have all the tools and knowledge to help. In addition to getting you into your car without causing any damage, we can help you remove a key stuck in the ignition. We'll reach you quickly, take care of your needs professionally, and help you get back on your feet quickly. We can assist you with our 24-hour locksmith services at an affordable rate that won't hurt your pocketbook.
Office Lockout Emergencies
You need an emergency locksmith as soon as possible when your business security system has been compromised or if you are locked out of your own office. Perhaps corporate espionage has occurred, or maybe a burglary has occurred, or perhaps an ex-employee is seeking revenge. Any time your office is broken into, you should make sure all the locks are replaced, that the alarm codes are updated and that the filing cabinet locks are updated. You should request a professional locksmith to assess your business for vulnerable entry points so that the same thing won't happen again.
All of us face emergency locksmith situations at some point in our lives.
When you walk out of your house to get the mail, you discover you've locked yourself out, or when you get out of the car to get a cup of coffee, you realize you've forgotten your keys! The doors are locked because your key was left in the ignition. What will you do now? If you have the number of an excellent 24-hour locksmith handy, you should be fine. London Locksmith's service handles all kinds of locksmith emergencies, and we're proud of our expert response times so you won't have to miss a beat in getting back to your daily routine.
We find that the majority of local emergency locksmith situations occur during rush hour in the mornings or on weekends and holidays. You need a fast response, so you should always have the telephone number of a reliable and fast 24-hour London locksmith service close by.
Service that's fast, expert, and friendly isn't our only focus. We employ licensed and bonded personnel, so you can rest assured that your job will be done by a trustworthy professional. Call us if you need a locksmith in an emergency, and you'll see why we're the best!